Today we are pleased to introduce Rob Ordonez.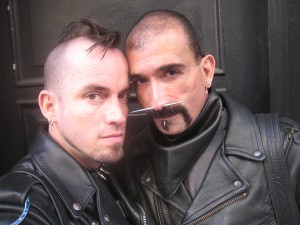 [quote style="boxed"]Rob Ordonez a 40-year-old photographer and artist, resides in the city of endless possibilities – New York City. He discovered his passion in fashion photography when he met Fashion Designer, Geary Marcello, 4 years ago. Marcello introduced Ordonez to New York Fashion Week and since then, his photography evolved and opened up in ways he could have never imagined.[/quote]
Together they form a perfect team "Ordonez and Marcello". Working in collaboration, they make a huge impact in a world of fashion by the way they dress and work during fashion events, mingling with the VIPs, and showing creative art, combined with fashion. Very quickly they started getting noticed by well-established entities, and end up in the "Style" section of the New York Times, as well as mentioned as the most stylish people in "Time Out New York" and the best dressed in "New York Magazine!"
They are the "Glamour boys" of New York City, so innovative and sexual, people turn heads when they walk down the street.
[al2fb_like_button]
They team up and create FOXXY FACE Couture, collaborating with amazing make up artists such as Karolina Tyszkowska, Jackie Aguece, Vaishali Vashist, Tawni Michelle Lanford and Lynne Schilling. The amazing hair stylist Kim Kaos brings up the rock and roll hair!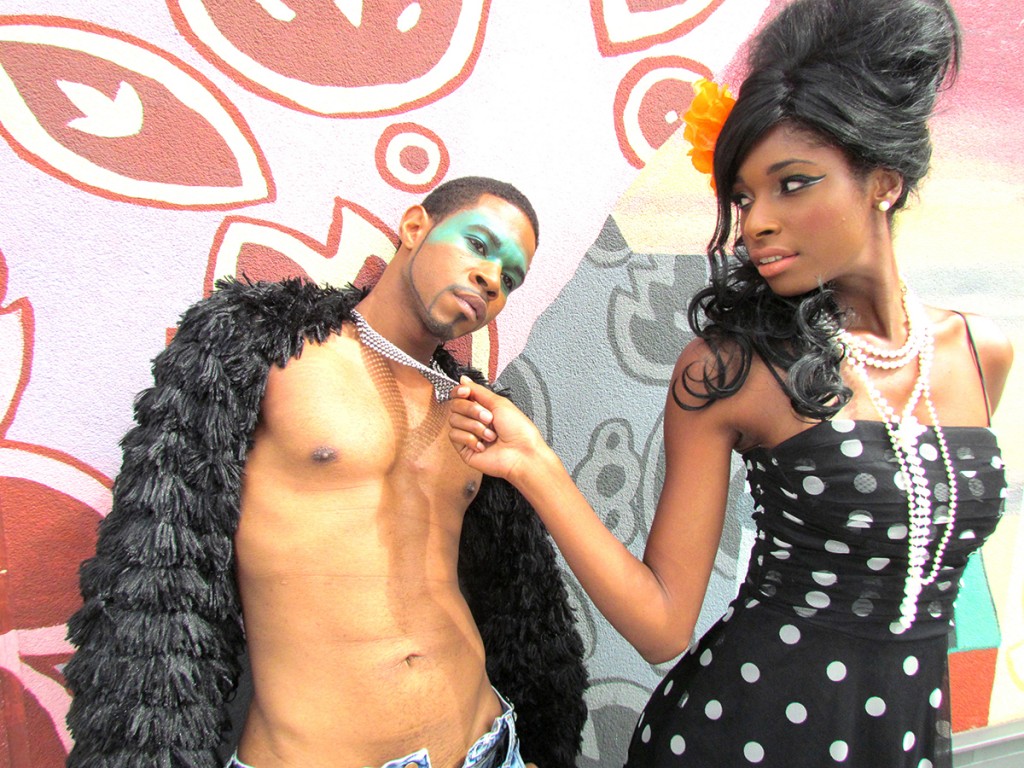 They have been published in such magazines as In the red (China), Fixe, PMc magazine, The Latino Show magazine and Millennium.
The fashion shows are elegant, sexy and edgy, and you can view them on YouTube. Just type: Foxxy Face Couture, Geary Marcello or Rob Ordonez.
www.RobertOrdonez.YolaSite.com
www.RedBubble.com/people/BOBBYBABE
www.MarcelloGeary.YolaSite.com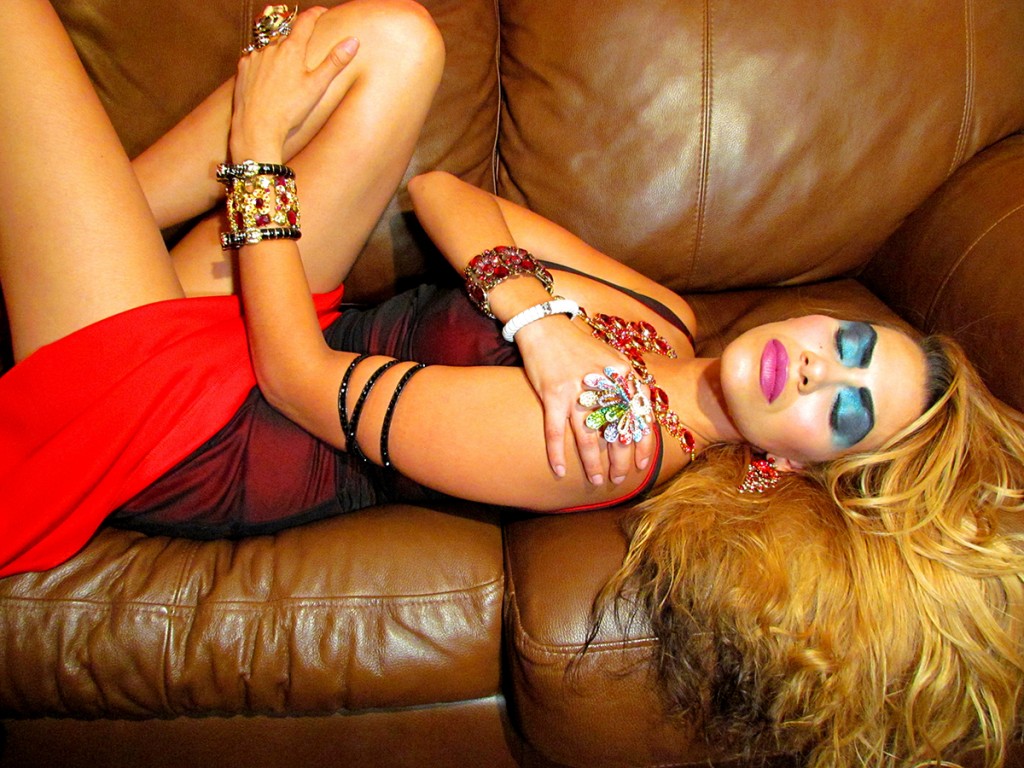 INSPIRATION:
Since Rob's childhood, he had a wild imagination. At the age of 19, he started taking photos. He will be 41 in April this year. He had always enjoyed shooting people, but besides that, his hobby also was a street photography, where he finds inspiration walking along the inspiring, story-telling, historical streets of New York.
One of Rob's icons is David LaChapelle. His colorful and wild concepts excite Rob's imagination, and his art inspires Rob to recreate David's works, using his own concept, ideas, and, of course, imagination.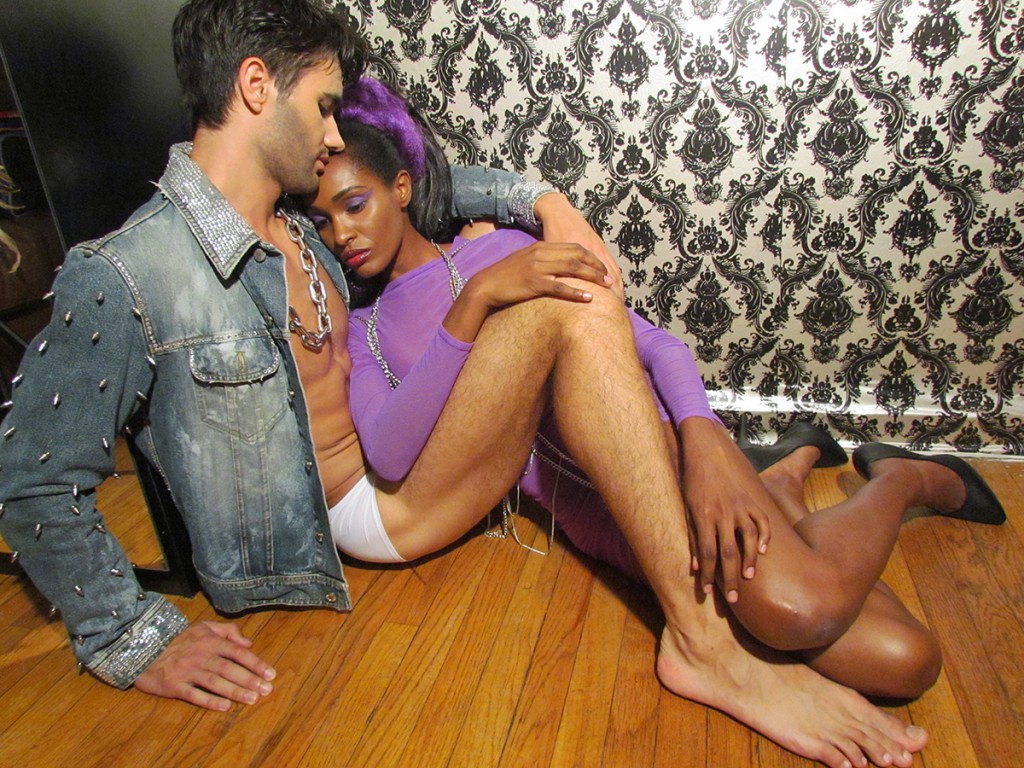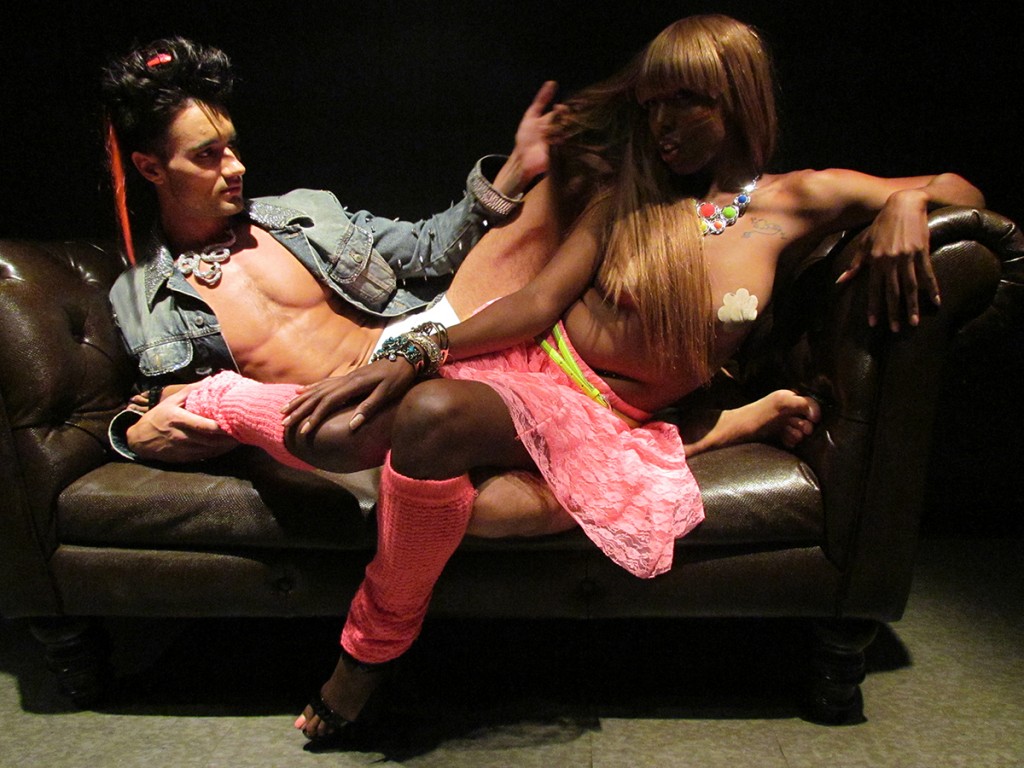 [quote style="boxed"]In addition, Rob truly enjoyed pet photography as he used to work as dog walker. He admits that dogs are beautiful and intelligent creatures, and they are really hard to capture, thus, one would need to be very persistent and patient.[/quote]
Casual lifestyle is another aspect Rob likes to work with. It refers to everyday routine, such as people at work, at home, or simply friends having fun.
And of course, who wouldn't be excited to work in the world of glamour and fashion photography – and that is precisely what Rob is loving doing the most. Capturing beauty captures his own spirit and imagination, and makes him feel even more creative, powerful and artistic.
It's not a secret that these days anyone can become a photographer because of the constantly evolving technology and innovations. But to become a truly great photographer one has to possess talent, and that's not given to everyone. To stand out you have to be a true artist, and that's why Rob is not afraid to express himself, express his feelings through his art, and he is not afraid of being judged or criticized by our very critical modern society.
[quote style="boxed"]Rob believes that it is very important to have an open mind, to learn from our mistakes because they make us stronger, wiser and we appreciate success even more when we finally reach it.[/quote]
Lastly, as a fashion photographer, Rob has lots of advice to share.
But perhaps, these are the most important things a well-educated and successful person should know, Rob says.
First, he doesn't recommend using your friends as models. They always have restrictions. His advice is to use professional models that would sign a release form.
Second, Rob shares, have privacy with models.  Don't let them bring family or friends to the shoot. More intimate connection exists when less people are involved.
Third, Rob says that it's extremely important to have a steady team of hair and make up artists, someone you are comfortable working with, and someone who will respect your vision. Lastly, don't try to take control of the shoot.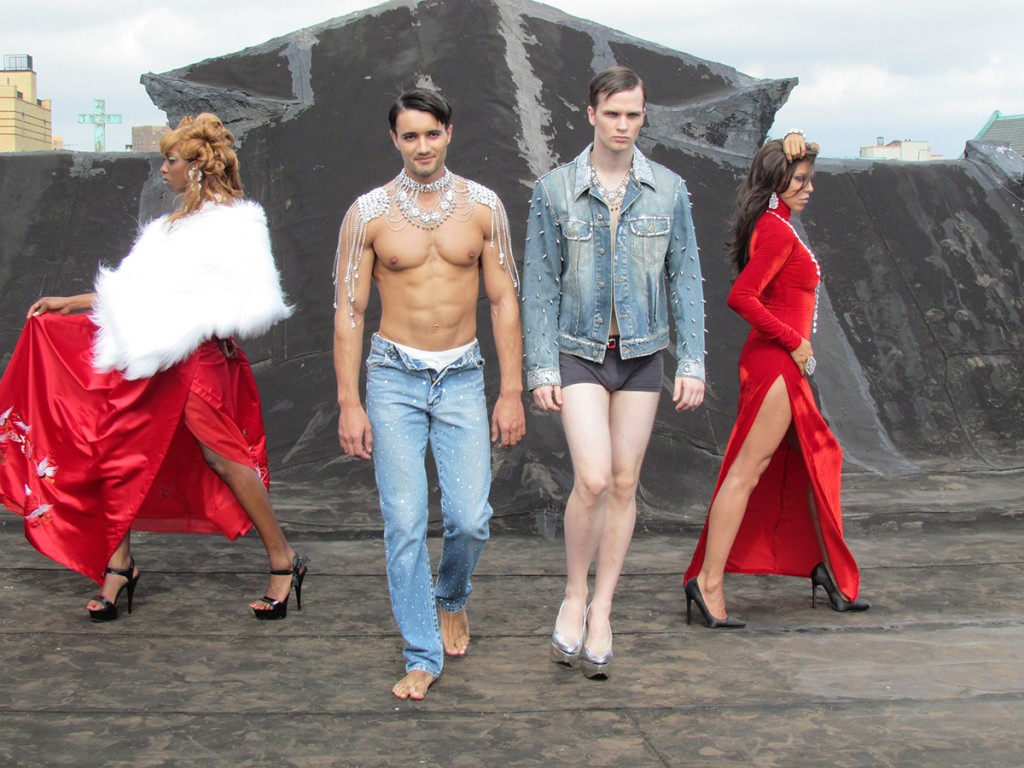 Rob recommends these fashion trends this year:
1. Neon colors – the brighter the better!
2. Leather
3.  See thru tops
4. Leggings
 Photographs by Rob Ordonez
Introduction by Irina Avakova